What Do We Do?
We develop custom database applications, web applications, networking tools, and retail softwares for a variety of industries including county schools, point-of-sale, warehouse management, police and local parks, summer camps, and churches. We have consulted on database and network administration, and application optimization and usability. Online Solutions is focused on interface-driven programming and process monitoring and optimization.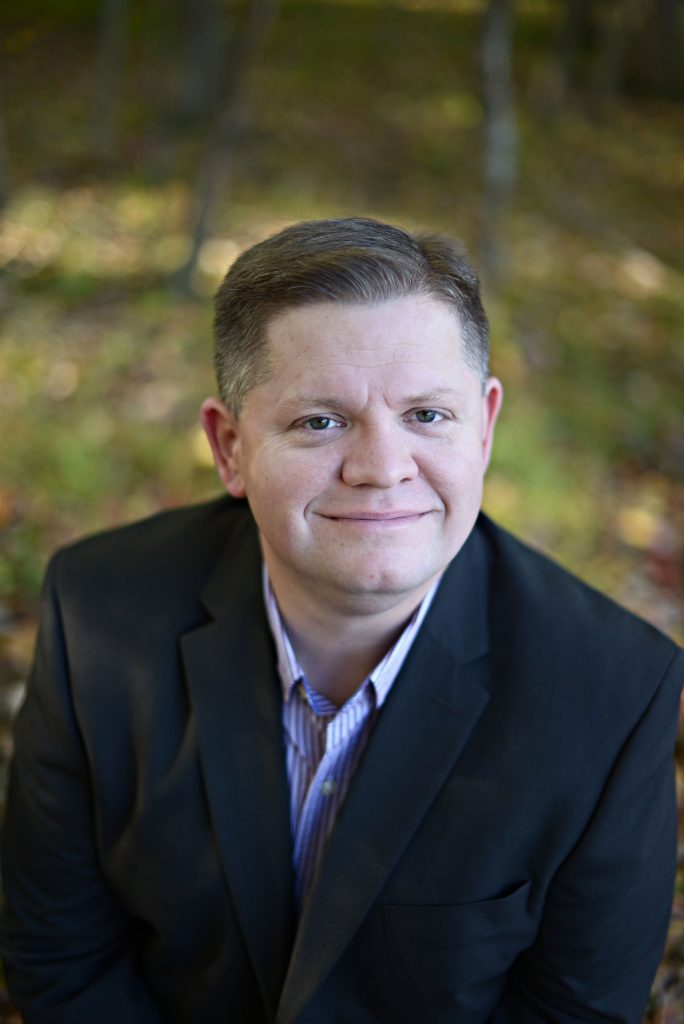 Scott Lynn
Scott has over 30 years of experience in web development and programming. He has 15+ years of experience in Delphi, as well as 12+ years of experience in SQL programming and query optimization. Scott is currently working to see what it takes to launch mobile apps with 4+ years of experience in mobile programming. He has worked on over 15 different programming projects including Eworship and PolyPlot Bus Routing for Wayne Resa. When he isn't working on programming, Scott is pastoring at Family Apostolic Church of South Lyon. One of his passions is writing and teaching Bible Studies.
Scott received his Master of Science in Computer Science and his Bachelor of Arts in General Science at Eastern Michigan University. Besides computer and earth science, Scott also studied at Indiana Bible College and received a Bachelor of Theology.
Scott has been happily married to the love of his life, Kendra, since 2000. He has two daughters and two Schnauzers. His daughters are interested in computer science like him, whereas the dogs are only interested in barking at the windows. Some of Scott's hobbies include fishing, teaching, racquetball, camping, and taking his family to new places.